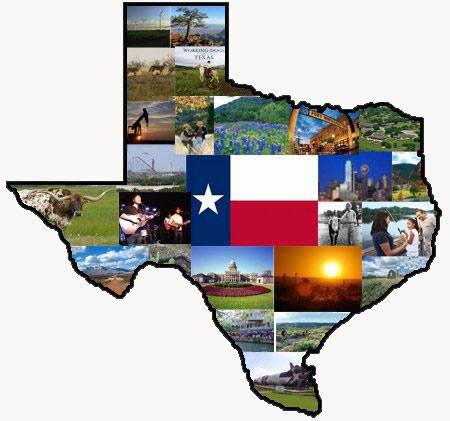 Preferred Quality Homes builds all throughout the great state of Texas. We have lots and models in many areas of the state. If you don't see what you are looking for here on our website, please contact us for information about other homes and lots that may be available. You can reach us at Preferred Quality Homes, 800-774-8988 or 817-903-2803. You can also email us at bill@pqualityhomes.com.
Pricing and Availability are subject to change without notice.
The Original Designer of all plans, drawings, sketches, specifications, and other information provided is the owner of the copyright.